Bedfordshire Climate Change Forum talk on Regenerative Agriculture
February 13 @ 7:30 pm

-

9:30 pm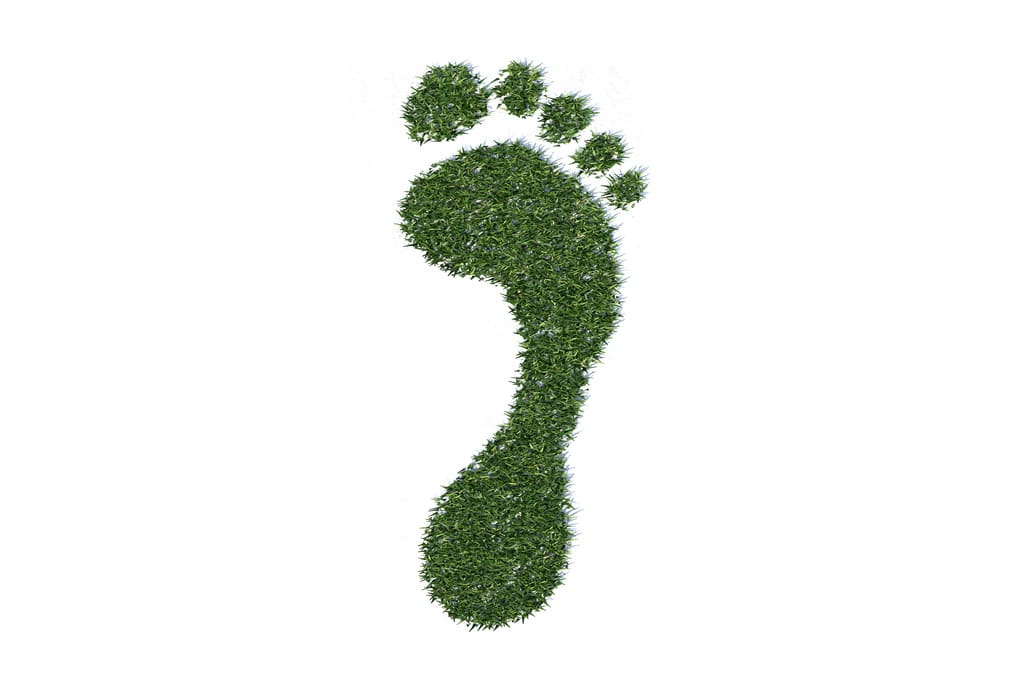 Speaking on the topic of: 'Ecological restoration and regenerative agriculture', Jim Harris will address the climate change crisis with thoughts on 'some tools for planetary repair'.
The talk will start at 7.30pm (prompt,) in room G01 (on the ground floor) of the University of Bedfordshire's Gateway Building on Polhill Avenue.
There's no entry charge but donations to cover costs are welcome and enable BCCF to continue to hold a variety of events. Everyone welcome.
Background to the talk
Enhancing food security – whilst minimising effects on our global life support system – is amongst the most important challenges facing society.
Our current global approach to food production whilst successful in terms of overall yield is not working effectively in terms of its environmental impacts on climate change, soil and water quality and biodiversity. The effects can be both acute and chronic.
In the same way that there is a move from linear to circular industrial systems, can we move from agricultural systems that degenerate our environment to systems that are "regenerative"?
Is there a need to move beyond minimising environmental damage to the creation of positive environmental outcomes?
What are the best ways to do this?
Jim Harris will explore these topics from the point of a soil scientist whose horizons have done nothing but expand over his life in science, practice and policy.