Climate Documentary 2040
January 19 @ 3:00 pm

-

5:30 pm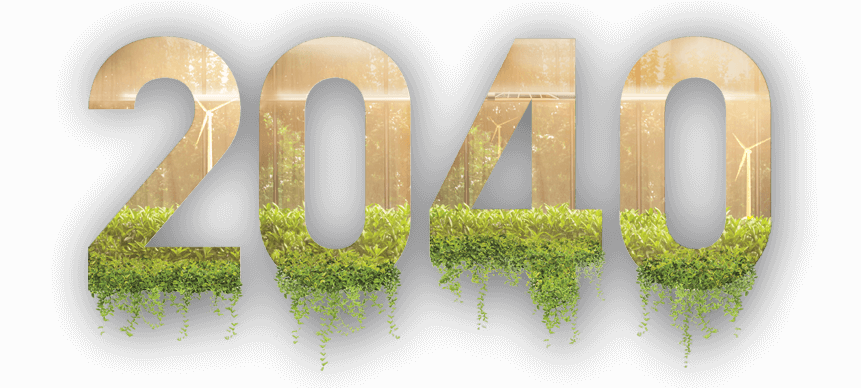 What would the future look like if we simply embraced the best that exists today?
See the award-winning 2040 climate documentary on the big screen in Milton Keynes on Saturday 19 January 2020.
About the film:
Concerned about his young daughter's future, filmmaker Damon Gameau travels the world in search of new approaches and solutions to climate change. He meets with innovators and change-makers in many fields to draw on their expertise.
2040 (1hr 32m), by award-winning director Damon Gameau (That Sugar Film), is a hybrid feature documentary that looks to the future, but is vitally important NOW!
The film embarks on a journey to explore what the future could look like by the year 2040, if we simply embraced the best solutions already available to us to improve our planet and shifted them rapidly into the mainstream. Structured as a visual letter to his 4-year-old daughter, Damon blends traditional documentary with dramatised sequences and high-end visual effects to create a vision board of how these solutions could regenerate the world for future generations.