Milton Keynes Sustainability Strategy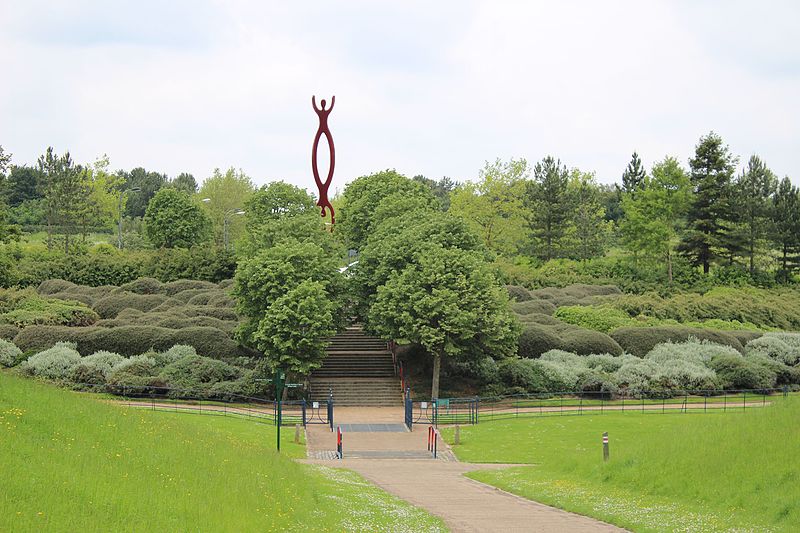 MK Council are due to discuss the MK Sustainability Strategy at a cabinet meeting on 8th January 2019.
This draft strategy sets out the Council's commitment to making Milton Keynes a world leading sustainable city which strives to be carbon neutral by 2030 and carbon negative by 2050.
Click here to download the draft strategy or visit the MK Council website.