MK Open Art Exhibition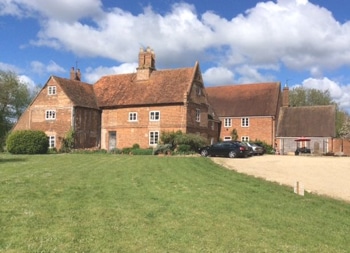 This year Westbury Arts Centre are launching Milton Keynes Open Art, an exhibition to champion local creatives. All artists are invited to apply, whether working in paint, print, photography or other mediums – the only limit is it must be wall based.
Submission deadline for entries by JPG is 3 June 2019.
Email: events@westburyartscentre.co.uk for more information.
The exhibition will take place on 13 & 14 July 2019 from 11am – 4pm.