The Time is Now – Mass Lobby on the Environment Bill
June 26 @ 12:30 pm

-

6:00 pm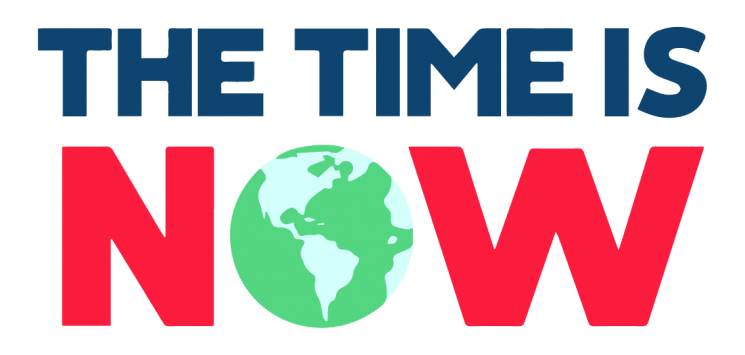 More than 80 MPs have pledged to back a strong Environment Bill that reduces plastic and restores our natural world because people have been emailing their MPs directly, demanding that they do. Now it's time to take the issue to them in person. 
From across the country, people are coming together in Westminster on Wednesday 26th of June to tell their MPs to commit to restoring our natural world, take urgent action on climate change and back an Environment Bill that radically reduces plastic.
Everyone is invited to come down to Westminster for the biggest ever mass lobby of MPs.
Greenpeace is organising this event as part of Greener UK and the Climate Coalition, lots of organisations who want action on climate change and the environment.
Alongside conversations with MPs, there will be music, faith services, games and the chance to hear from experts and other environmental organisations.
RSVP to sign-up here: https://greenwire.greenpeace.org/uk/en-gb/events/time-now-mass-lobby-environment-bill