Ready to take on a more sustainable lifestyle for the New Year and minimize your impact on the planet?
Even the smallest eco-friendly changes you make to your lifestyle right now and continue doing this year guarantee to make a positive difference on a much larger scale for you and the Earth.
Here are 10 things (with lots of actionable ideas for how to do them) that will save you some money, make a positive difference to your well-being and improve the health of our planet.
1. Remember your everyday re-usables
Save money and plastic waste…
Commit to only buying coffee if you remember your reusable travel mug.
Save yourself 10p on every plastic bag you need at the supermarket by remembering to take your own reusable shopping bags.
Stop buying bottled water and remember your reusable bottle made of glass, aluminium or recycled plastic.
Cut back on paper towels and wipes in favour of using fabric cloths and napkins that can be washed and reused.
Do "zero waste shopping" by taking your own container instead of accepting plastic packaging.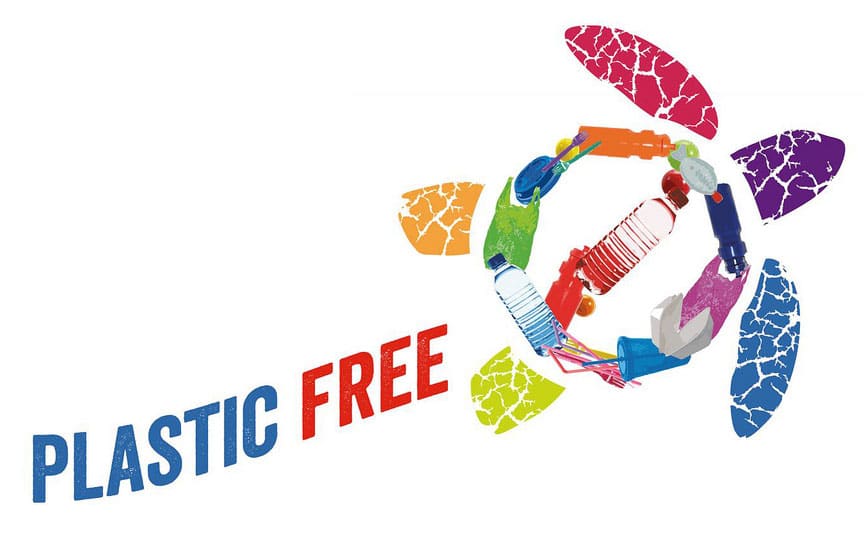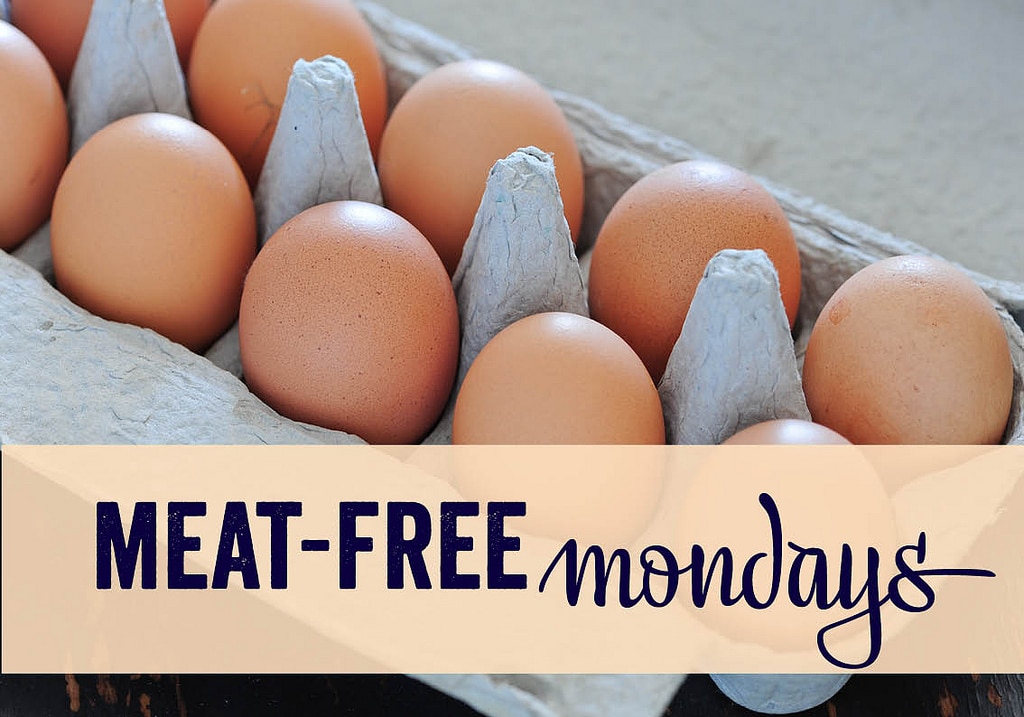 2. Eat less meat

Commit to eating Meatless Mondays or become a vegetarian on weekends. Simply by cutting meat out of your diet for just two days a week can decrease your carbon footprint by about 1/3 of a ton!  Eating less meat and better quality produce when you do will be something your health, your wallet, and the environment will thank you for in the long-term.
3. Save money by reducing your energy use
Eliminate phantom power by unplugging chargers when they're not being used and by putting your electrical devices (including your TV, stereo and game console) on a timer so that they are turned off overnight.
Replace your light bulbs with compact fluorescent lights which last longer than traditional bulbs and can cut your energy use by as much as 80 percent.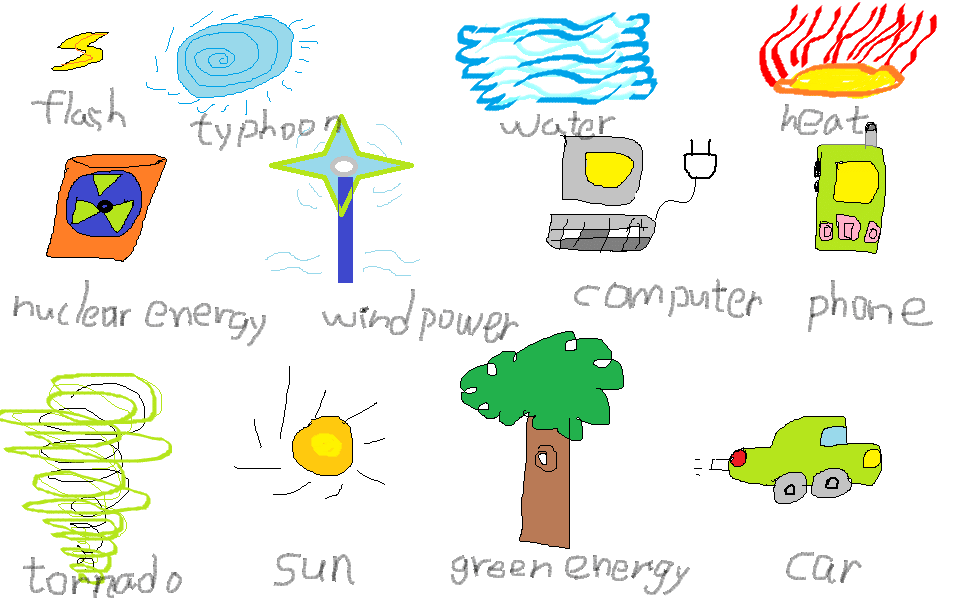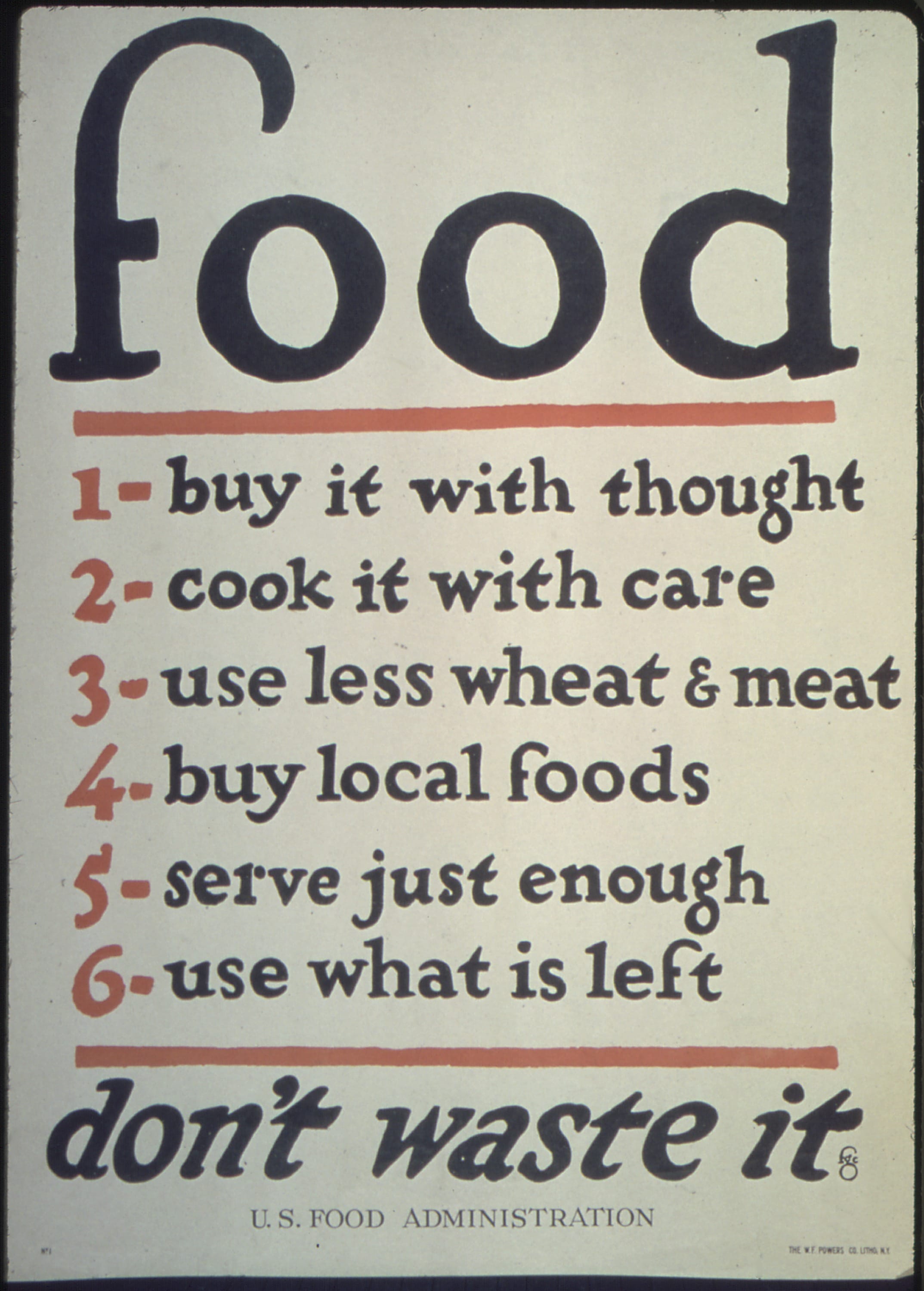 4. Adopt less wasteful shopping habits

Make biodegradable and recyclable shopping choices to cut back on your household waste. If you do need to use disposables, go for the 100% biodegradable ones such as Cornware products.
Challenge yourself to only buy used items. Unless you really need something, skip the sales and cut back on consumer activities to save yourself time, money and more stuff ending up in landfill!
Choose local, in-season produce and support your local businesses.  Your local farmer's market will be the best place to pick up in-seasonal produce. Not only will these food choices be more beneficial for your family's health, but there is no shipping and plastic packaging involved too.
Make a long-term plastic-free product swap.  A lot of people are making a pledge to say no to plastic straws. What single-use plastic item or non-recyclable package will you give up this year?
Shop the old-fashioned, plastic-free, way. Take your own container (such as a cotton bag, Tupperware, jar or anything you have recycled) to fill up with your staples. My Refill Market makes it easy for you. They provide plastic-free shopping at local markets around Milton Keynes  – offering flour, rice, pasta, sugar, cereals, pulses, beans, grains, dried fruits, snacks, spices, dried herbs, etc and a selection of low carbon footprint products like bamboo toothbrushes, natural toothpaste, homemade soap bars, deodorant and household items like washable food wraps, reusable cotton discs etc.
5. Walk, cycle or take public transportation
Nothing would protect the environment and decrease our dependence on oil more than taking steps to reduce our transportation footprint.
Use a bike or walk for short trips out. By walking or riding any trips shorter than 2 miles, you could cut your carbon footprint significantly, save money on petrol and car maintenance, and increase your fitness all at the same time.
You could make a 2019 pledge to bus/bike/walk to work one day every week.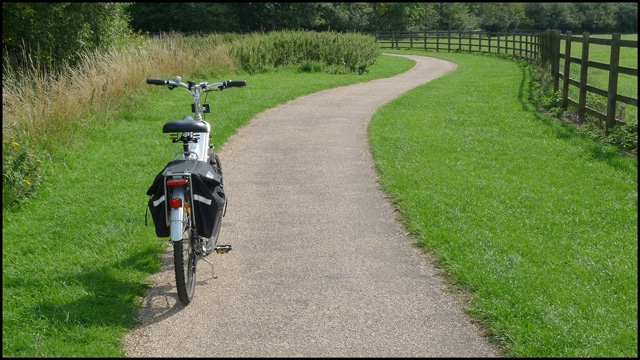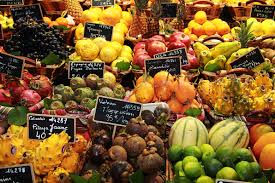 6. Eat more whole foods

Making a switch to eat more whole foods will have benefits for your health as well as the environment. After all, processed and packaged foods generally contain high doses of salt, preservatives and fake flavours, and tend to come in lots of plastic packaging.
Buy local and organic produce to support your local farmers and communities and cut down on your carbon footprint.
Cook a double batch of your pasta dinner for a quick and easy home-made frozen meal to turn to on another night. It doesn't take much more time and won't make more dishes and mess, but it will reduce your reliance and expenses on takeaway and be a great option for a busy day when you don't have the time to cook from scratch.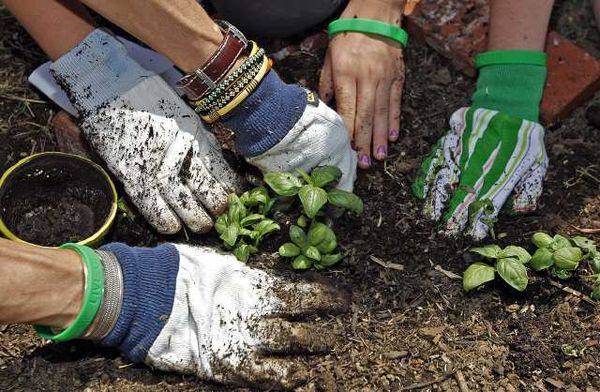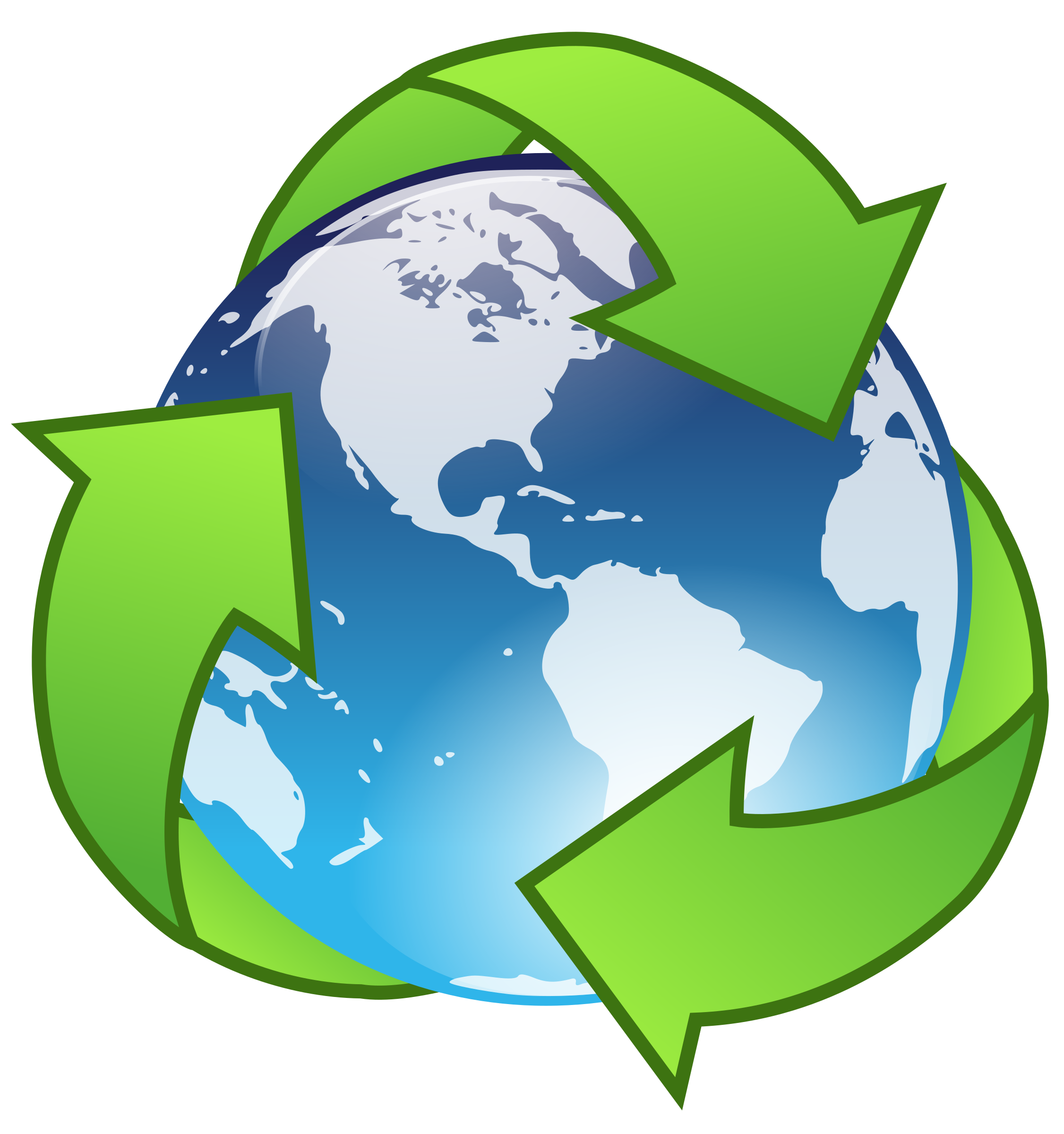 8. Give more!

Recycle stuff you don't need, want or use any more. Give away your old toys, clothes, unused appliances, extra furniture etc. There's bound to be someone out there who can use it! You get to declutter and the receiver won't have to buy a brand new item that will go on to get as much use as possible before it has to be thrown out.
Donate on Freegle for the recipient to collect or offer it to you local charity shop, school, friends, family or just put it out the front of your house with a big FREE sign.
9. Make something you would normally buy
Try making something for yourself. Be as adventurous as you like.
Perhaps you'd like to make some food or drink your own way so that you know exactly what's in it – like bread, butter or wine.
Or you might want to try some low effort food recipes that help you avoid packets, or some DIY green cleaning recipes that help to protect the environment.
Or maybe you could save some money and be kinder to your skin by making a few of your own DIY beauty products.These things can often make great, personal gifts for other people too!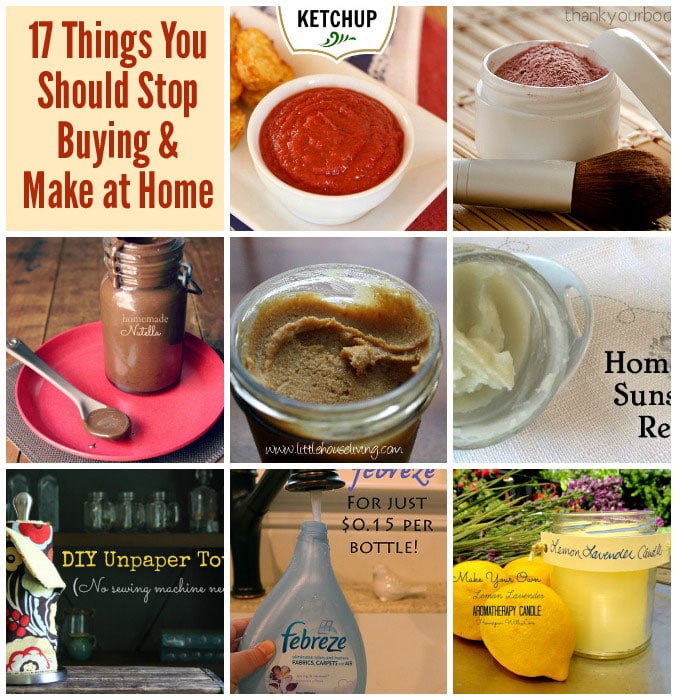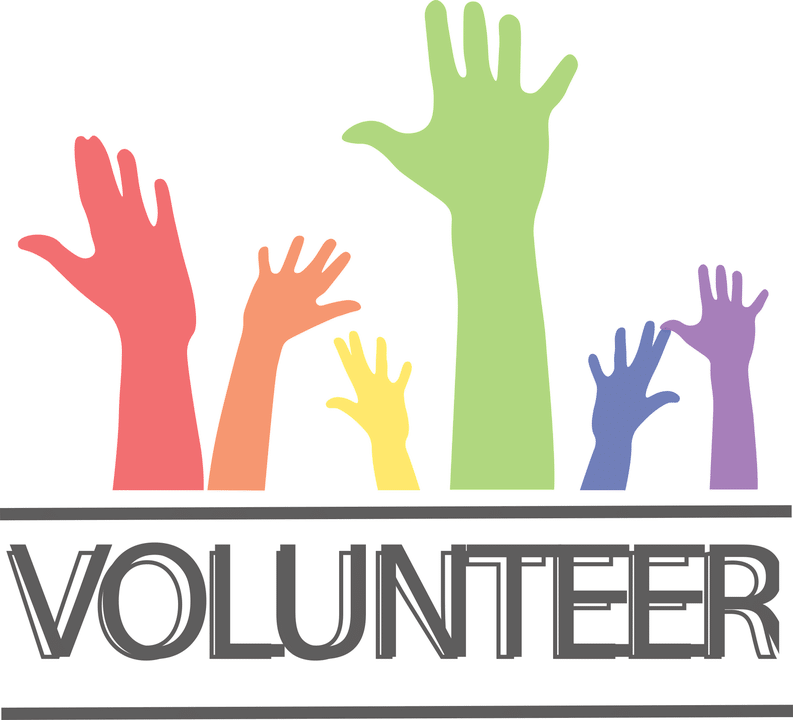 10. Do something in your community

Acting locally can help make your community more sustainable. Maybe you are able to volunteer on a project (such as with Transition Town Milton Keynes) or for a charity, join a community garden, help out at a hospital, or perhaps you can just pick up one piece of litter every time you go for a walk.
If everyone took a community minded action, no matter how small, the world would be a better place for it.
Check out all the job posts for volunteer activities in Milton Keynes with Community Action.