We all had a fun time as we enjoyed a perfect permablitz garden work party at Westbury Arts Centre on Saturday 24 August.
The sun was shining.
We had great company from our volunteers who are all familiar friends these days.
We felt a sense of achievement from the results of our morning's work together in the Forest Garden.
And the food everyone brought to the bring & share lunch was sublime!
Even the fact that we were pulling up bindweed most of the time didn't put us off 🙂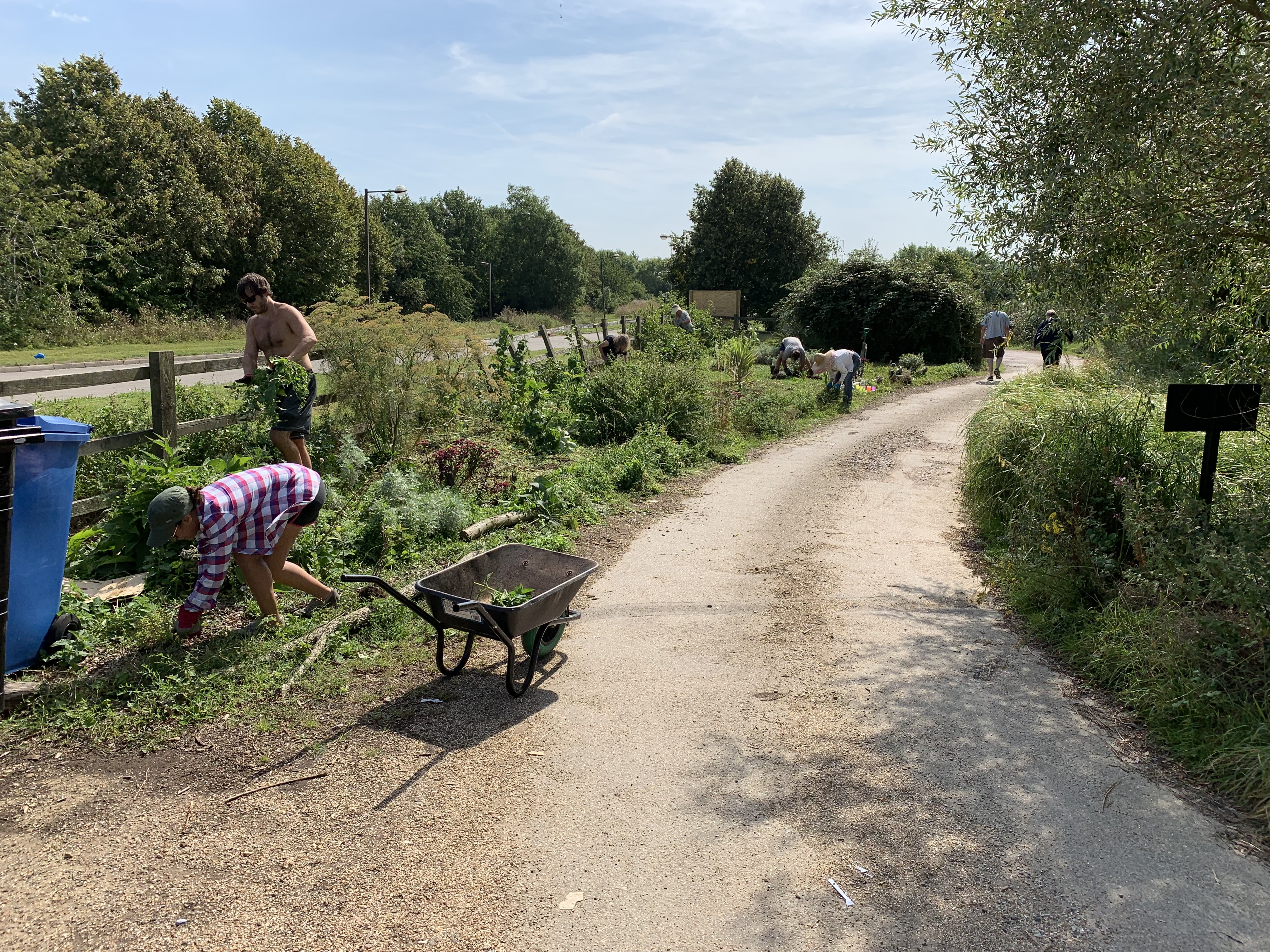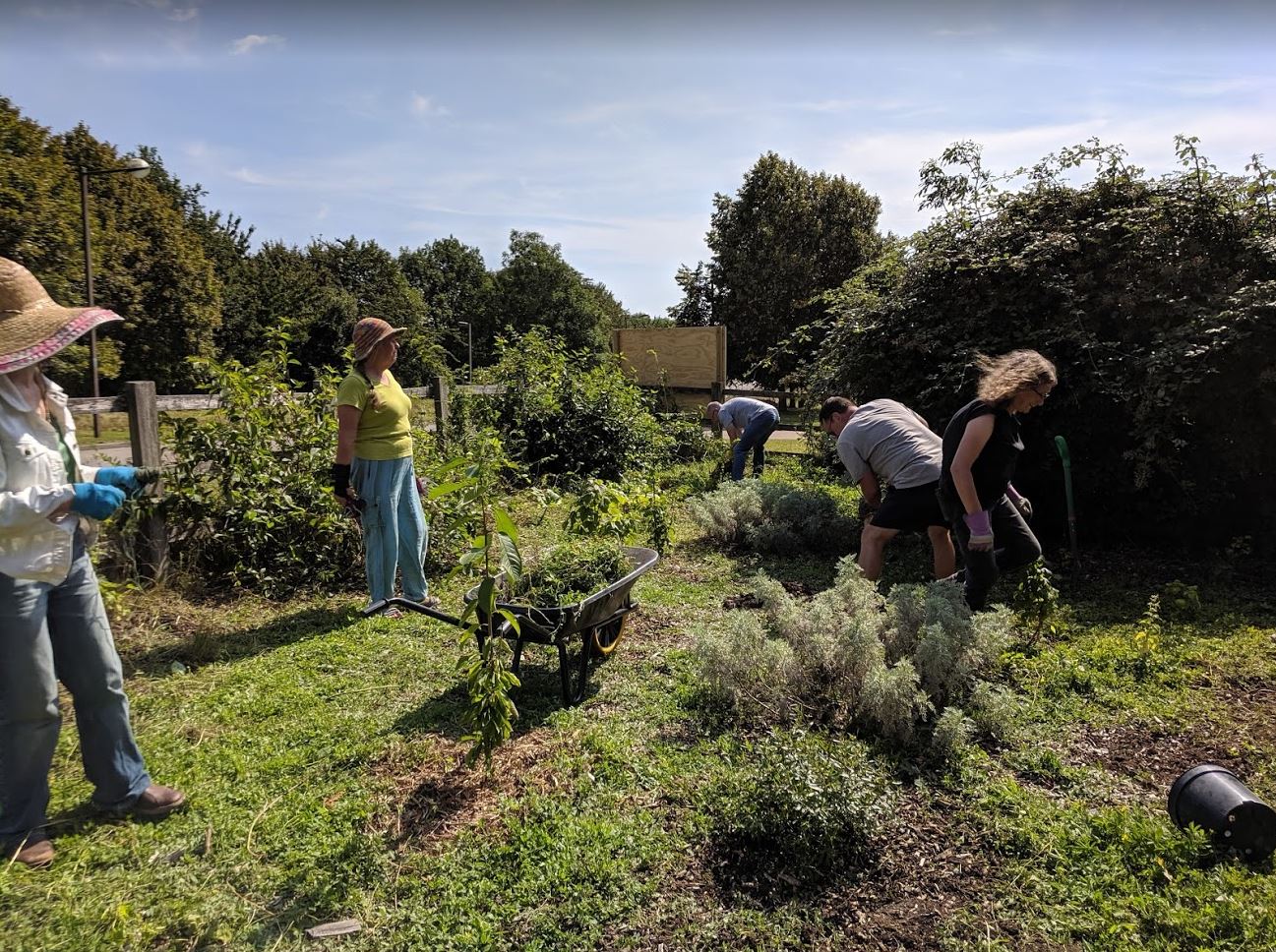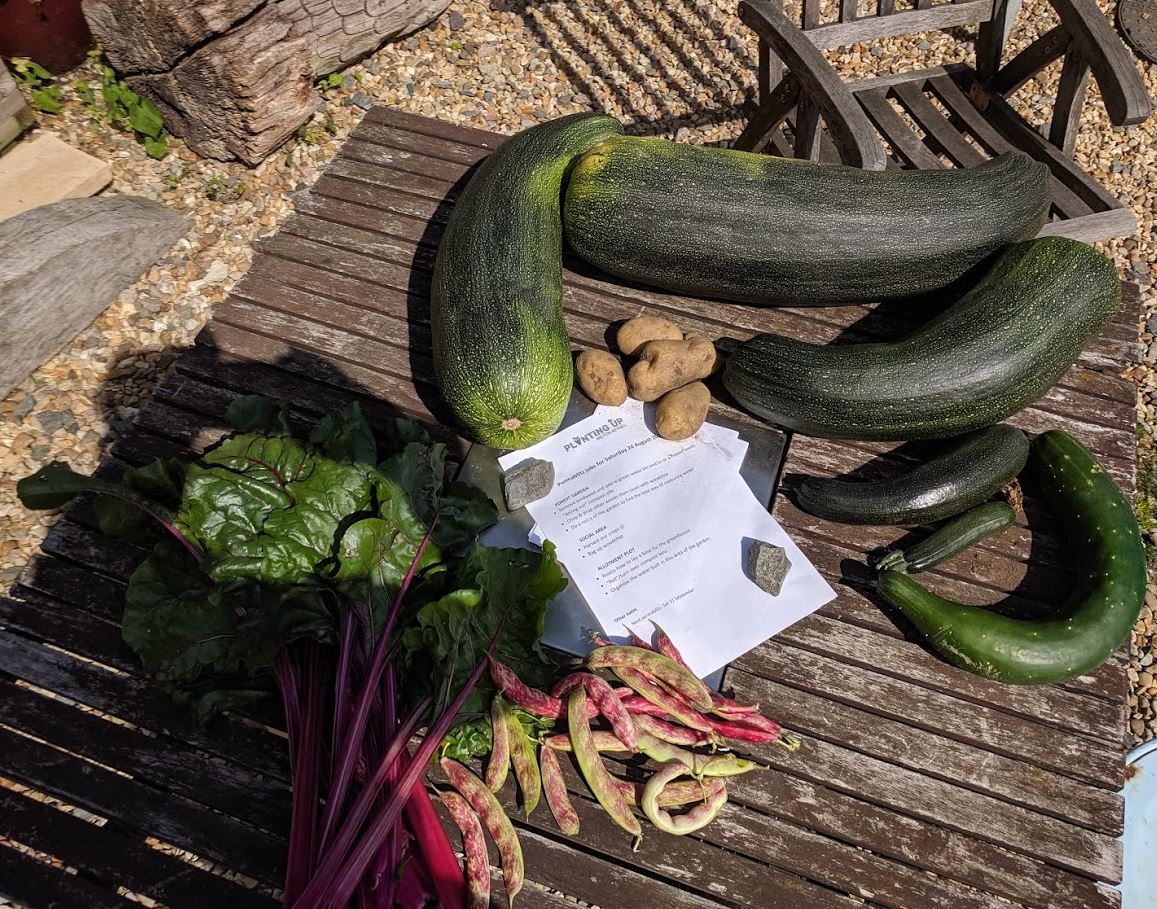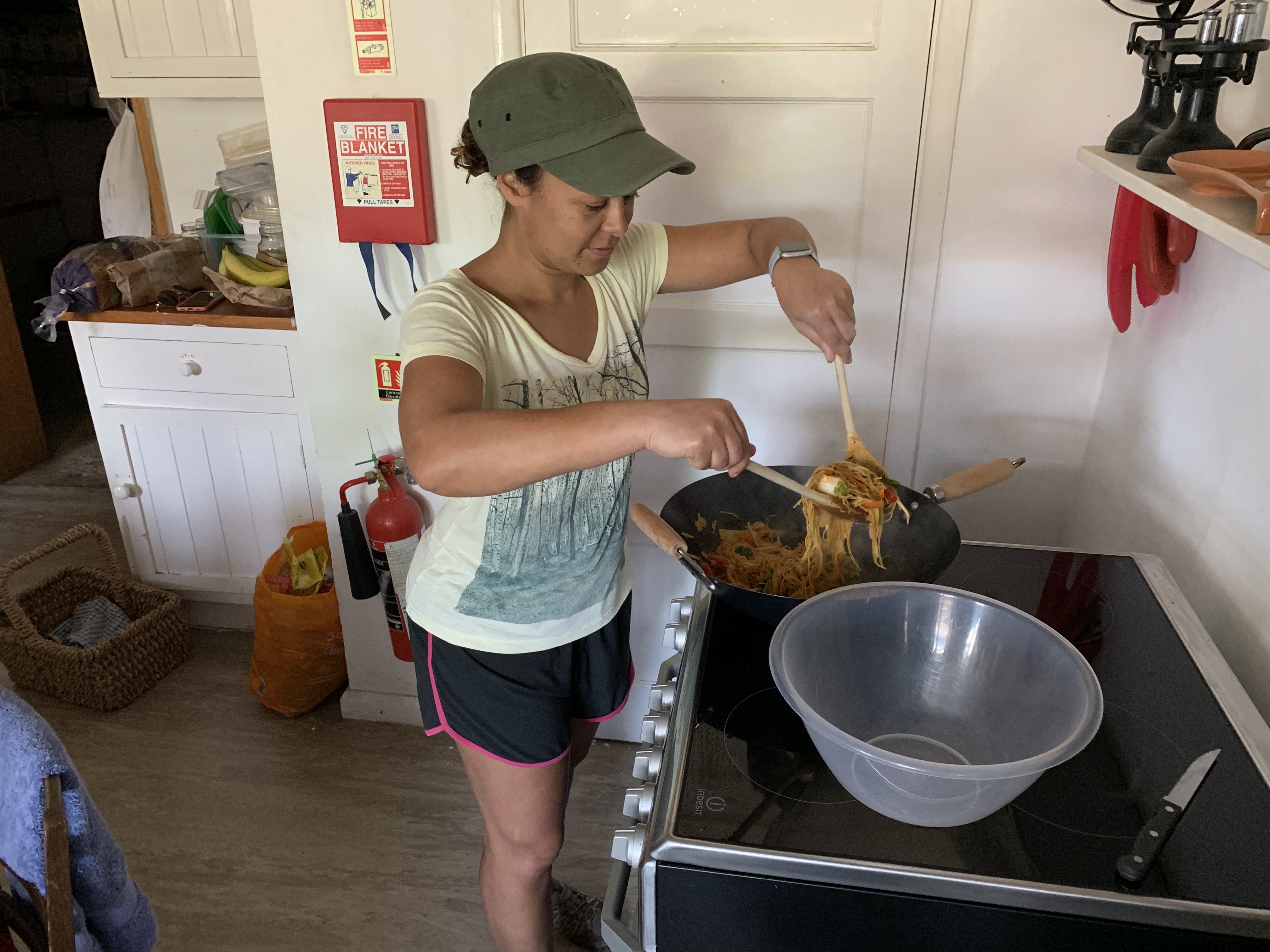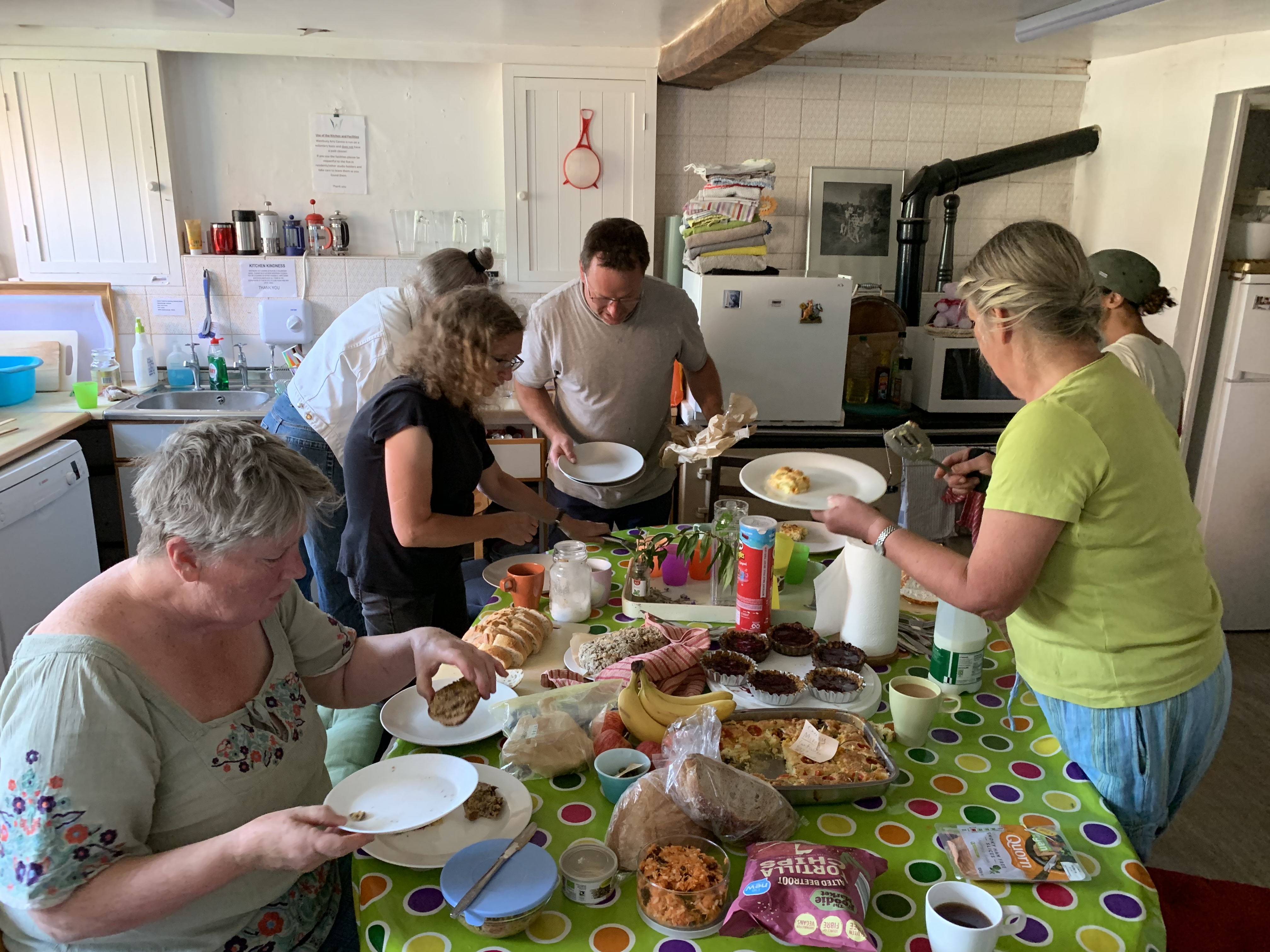 We shared some fantastic new foods and discovered some amazing recipes.
Keep an eye out for the recipes on the Blog and details about the next permablitz on 21 September.
More details to be added soon…