Local friends & resources
MK Community Fridge provides a simple solution to wasting less through the sharing of good quality food that benefits the people of Milton Keynes.
MK NHS Clinical Commissioning Group is part of the Bedfordshire, Luton and Milton Keynes (BLMK) region operating as an Integrated Care System (ICS), where 11 NHS organisations work in partnership with four local councils and others. By working alongside councils, and drawing on the expertise of others such as local charities and community groups, BLMK ICS is helping local people to live healthier lives for longer, and to stay out of hospital when they do not need to be there.
MK SOUP is a social enterprise which supports social enterprises – with soup!
Nigel Crawley, Permaculture Practitioner working at the sustainably run visitor attraction: Green Dragon Rare Breeds Farm and Eco Centre
Transition Town Milton Keynes, home to our project and part of a global grassroots movement supporting citizen action toward reducing oil dependence and building local community resilience and ecological sustainability
Westbury Arts Centre, home to our original community forest garden permaculture project plot in Milton Keynes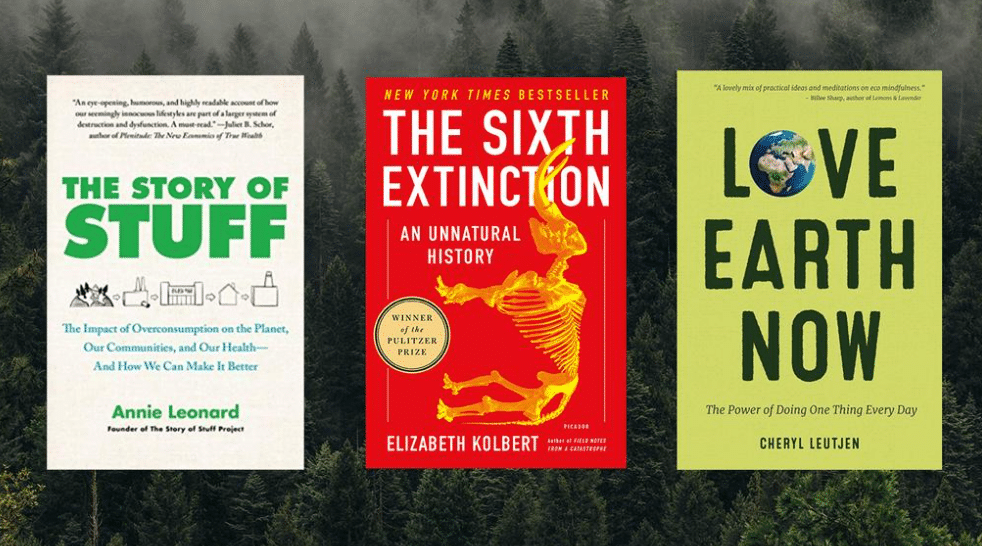 Friends from further afield
Farming news, politics & education:
Civil Eats promotes critical thought about sustainable agriculture and food systems as part of building economically and socially just communities;
Community Supported Agriculture (CSA) is a partnership between farmers and consumers in which the responsibilities, risks and rewards of farming are shared. Their UK network exists to connect and advise farmers, growers and consumers, while also promoting the CSA model to policy makers.
Eating Better is accelerating action for less and better meat and dairy for health, environment, animal welfare and social justice. Their alliance of over 60 civil society organisations inspire and equip people, business and government, so that we can all eat better.
The mission of The Food Foundation is to change food policy and business practice to ensure everyone, across our nations, can afford and access a healthy diet.
Sustain: the alliance for better food and farming, represents around 100 national public interest organisations working at international, national, regional and local level.
Sustainable Food Places is a partnership programme led by the Soil Association, Food Matters and Sustain: the alliance for better food and farming. Their Network brings together pioneering food partnerships from towns, cities, boroughs, districts and counties across the UK to make healthy and sustainable food a defining characteristic of where people live.
The Incredible Edible Network aims to increase the amount of local food grown and eaten in the town by galvanizing the community to plant it there.
​The Scottish Food Coalition is a diverse alliance of civil society organisations working for food ​justice. Their partners include Nourish Scotland, the charity focusing on food policy and practice, working for a fair, healthy and sustainable food system that truly values nature and people.
The Sustainable Restaurant Association aims to accelerate change towards an environmentally restorative and socially progressive UK hospitality sector by working with businesses from across the foodservice sector as well as like-minded industry bodies, campaign groups and businesses that supply the sector.
Foraging finds:
Local resident of Milton Keynes, Alissa Pemberton, runs occasional foraging walks in various places across the city
Post questions, events and ideas to Hedgewitch Adventures about Foraging, Wildfood Cookery and Bushcraft in the Milton Keynes area
The Parks Trust occasionally run foraging walks in Milton Keynes parks and woodlands. Check out their website for updates at: theparkstrust.com/whats-on-in-your-parks
Richard Mawby of Forage Frolics does guided nature walks to show some of the edible plants to incorporate into your diet around the Northampton area.
The Wild Food & Foraging UK website provides great recipes, guides and Wild Food stories, as well as foraging equipment and books to buy.
Fungi To Be With is dedicated to connecting the Greater London public to the natural environment through the magical world of fungi. See the walks and workshops on offer at fungitobewith.org
Fergus the Forager runs regular full day, total-immersion, foraging courses for the general public and privately around Canterbury and the surrounding coast, as well as 3.5hr wild food walks in London parks.
The Eat Weeds foraging courses in Dorset, Devon, Kent, Sussex and London are led by professional forager Robin Harford are based on the wild edible plants he harvests every day.
Marquis Wild Food grow a variety of wild foods and heritage vegetables on their 3 acre permaculture small holding on the edge of the Cotswolds. Visit their Facebook page for more about foraging and raised bed gardening around Evesham, the Forest of Dean and Llanybydder, West Wales.
Go Foraging offer foraging walks and courses in the Bristol and Bath area, the West Country, Wales, and the New Forest. Visit goforaging.co.uk for more.
Several experimental wild food foragers are running workshops across the UK as part of Totally Wild UK. For courses and updates on what wild plants and mushrooms are available visit totallywilduk.co.uk