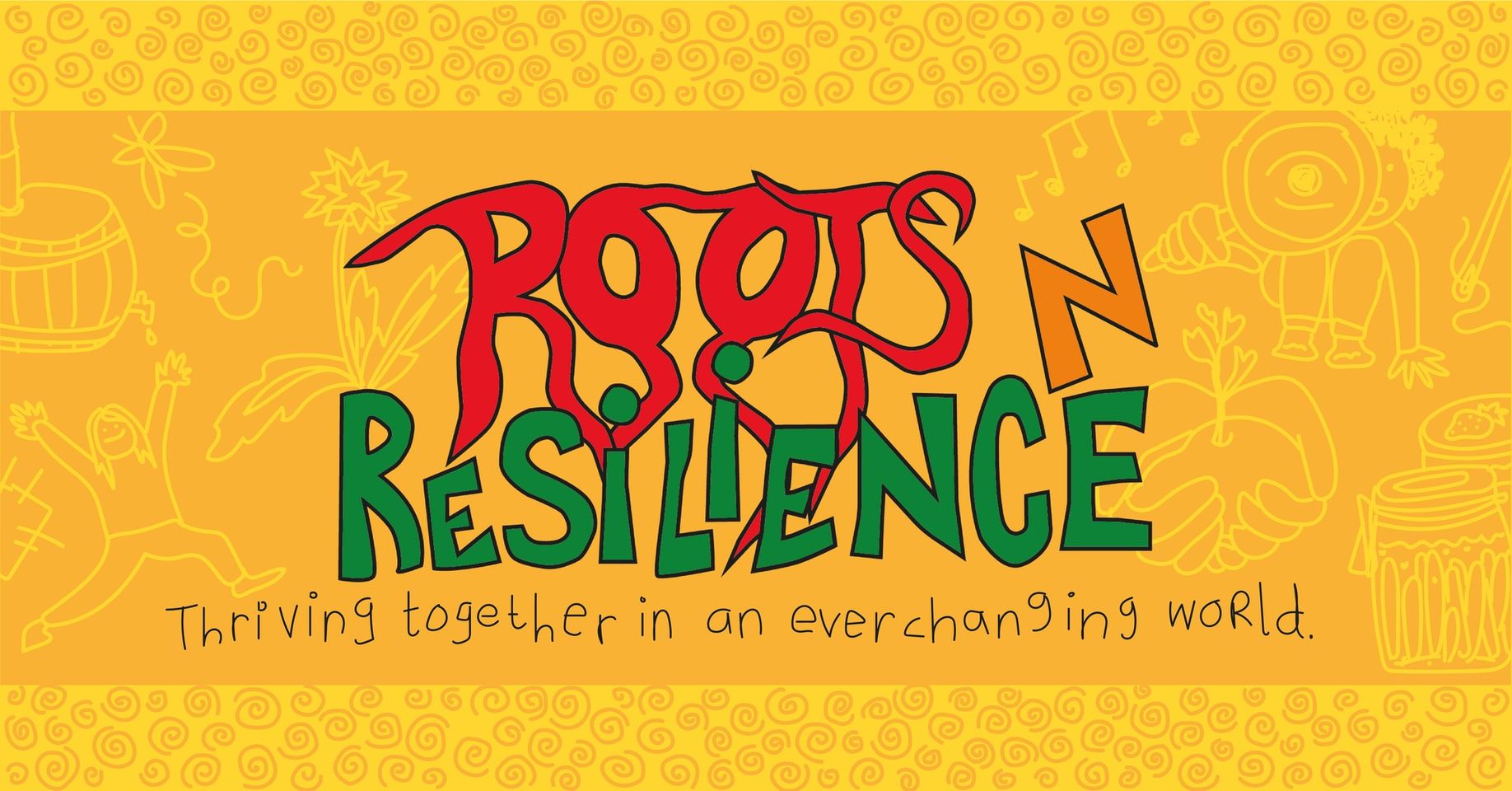 Root n Resilience Online Monthly Skills Share
Roots n Permaculture community presents Roots n Resilience's FREE online skills share on the 22nd of every month.
Register with Zoom here:
*We do this to avoid Zoom bombing*
PLEASE PRE-REGISTER BY 4 pm on the 21st
(you only need to do this once for all events and will get an email confirmation from zoom the day before with your unique login link)
During these uncertain times, the Roots n Permaculture community have created a public forum where we can discuss ideas and issues and share practical strategies and techniques for resilient living.
Members of the community will facilitate sessions and deliver content.
Everyone is welcome to join and propose a subject or question they would like the community to discuss or answer.
Potential topics could be on:
– Permaculture Design
– Forest gardening
– Community
– Self-care
– Ethical living
– Food growing
– Food preservation
– Foraging
– Making soaps / herbal products etc.
– Making your own low impact cook stoves
– Water management systems
Our community vision:
Roots n Permaculture supports and facilitates bringing positive change to individuals and communities; by upholding vegan values, caring for the earth, caring for people and sharing the abundance. **
(you don't have to be vegan to participate just open and respectful to these values)
If you have a subject you would like us to cover look out for the monthly poll that we post in the Roots n Resilience GROUP.
TIMETABLE:
Details of the sessions will be announced in the discussion a few days before the event.
——————
This is a public event so feel to share and invite anyone who you feel our vision would resonate with.