The courgettes, chard and pumpkin that Agne planted have flourished. So much so, that there are surplus courgettes available now.
Agne has emailed to say that the courgettes are producing 2 -3 fruit every week that are ready for picking.
You can see from her pictures that there are large ones to be picked and smaller ones coming through all the time.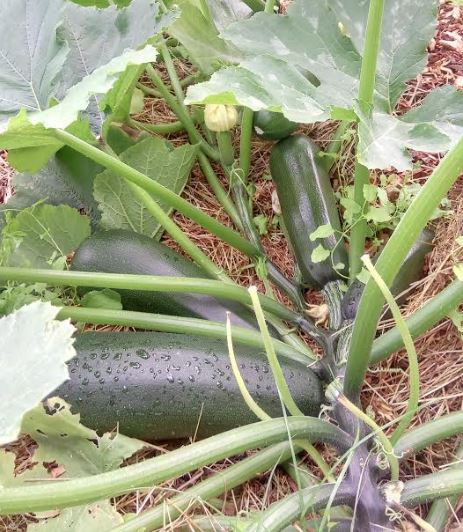 The artists at Westbury Arts Centre have been asked to take what they like, and all Planting Up members are encouraged to pop by and pick courgettes and chard to take home too.
Please leave the pumpkins (seen pictured here) as they still have some time to grow to their full potential to be ready for eating.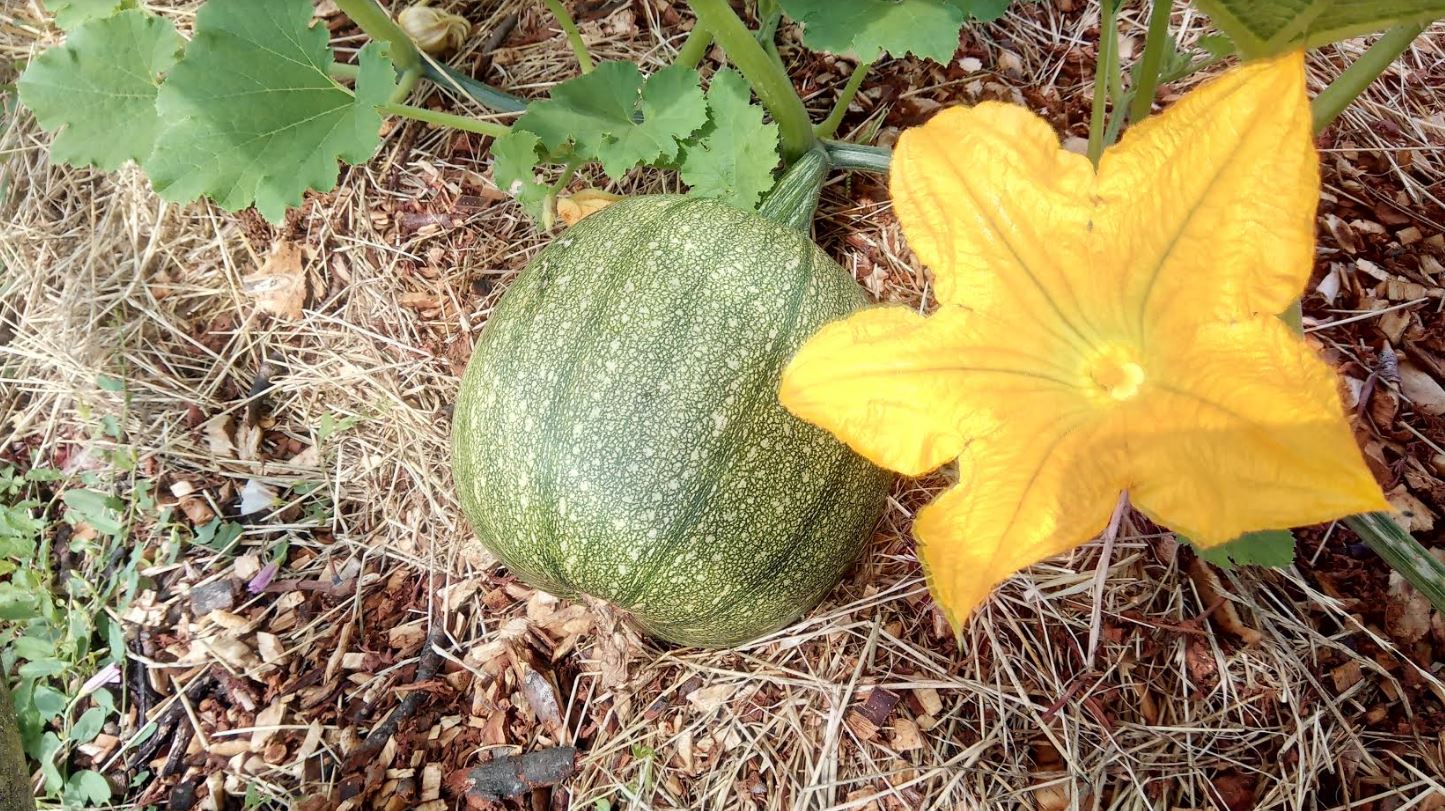 Agne picked two overgrown courgettes, also classed as marrow, and shared them on Olio – the fast, free and friendly mobile app for food-sharing, aiming to reduce food waste by connecting people with surplus food to those who need/want it.
Olio is renowned for being fast but I was amazed to hear that Agne's collection was arranged in less than 5 minutes!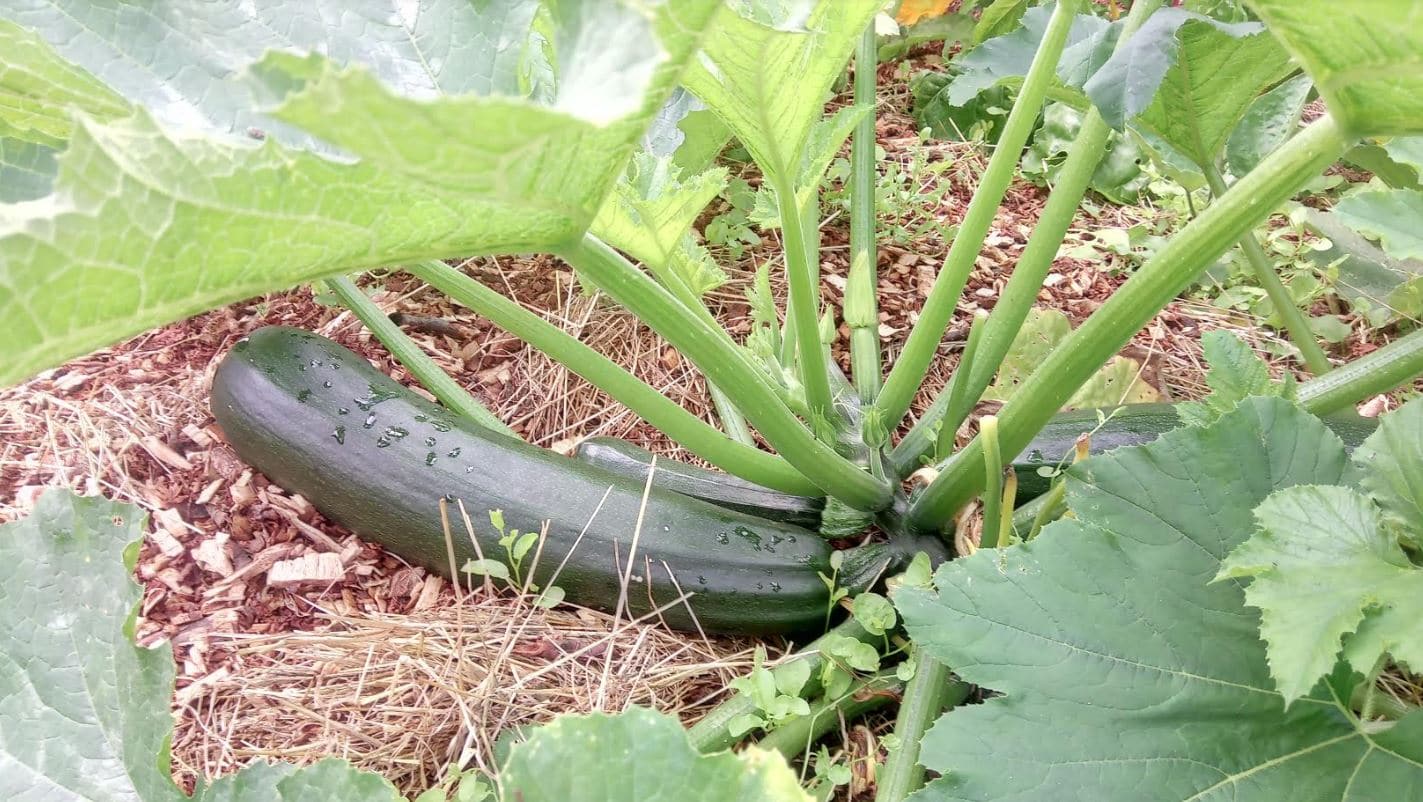 Please feel free to drop into Westbury Arts Centre and help yourself to the courgettes that are ready for picking and eating.