Banish your lawnmower to the shed this May and take part in Plantlife's No Mow May, to see the beautiful consequences of wild flowers in bloom in your grass that help pollinators like bees, butterflies, and beetles.
What is No Mow May?
No Mow May is a campaign from botanical charity Plantlife, that first launched in 2019 to encourage gardeners not to mow their lawn during the month of May so that wild flowers are allowed to bloom and provide a nectar feast for pollinators such as honeybees, bumblebees and solitary bees, butterflies and moths, and beetles.
The good news is that in those last three years, the number of people not mowing their May has trebled.
Felicity Harris, head of participation at Plantlife, says:
"Each year the trend towards wilder lawns is growing from the grassroots up, and it is set to bloom as never before in 2022.

It is not only plants and pollinators that benefit – we do too. Less mowing gives garden lovers more time to relax and reconnect with nature. Those hours previously spent mowing can be used for spending time with others and building a wildlife pond, a bug hotel or a reptile refugium."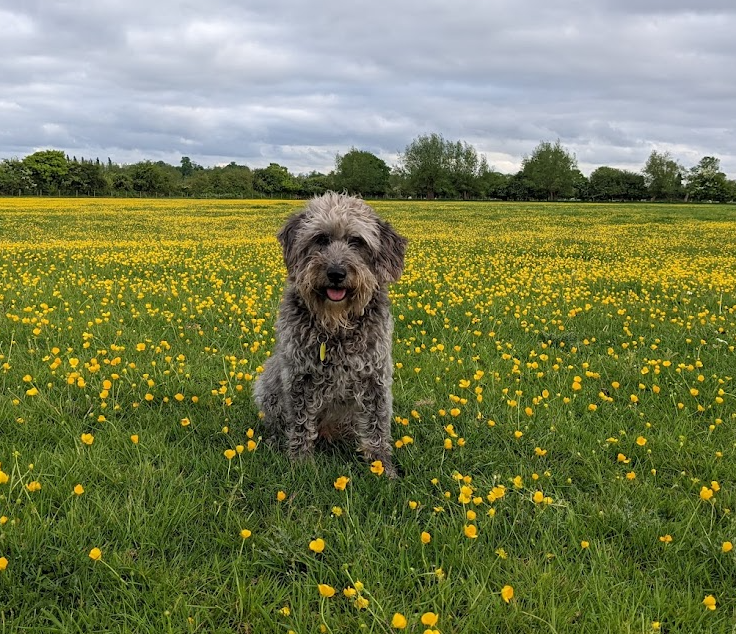 How to take part in No Mow May
The aim of No Mow May campaign is to encourage people to change up their mowing regime – mowing less, and leaving patches of long grass in places if possible.
You don't have to stop mowing in May completely. It's about leaving some of your lawn to grow wild in May, at such a crucial time for flowering plants to get established.
Oli Wilson, National Plant Monitoring Scheme modeller says:
"Plantlife guidance across the year recommends a layered approach to the garden cut, where shorter grass is complemented by areas of longer grass. This two-tone approach boosts floral diversity and nectar and pollen production through the year."